Switzerland | France | Italy | Austria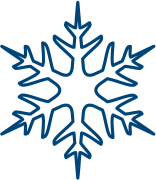 France
The French ski resorts are massive and accessed via super sophisticated lift infrastructure. High Altitude skiing, reliable snow conditions, superb dining on and off the mountain. World class ski in ski out 5 star hotels and chalets!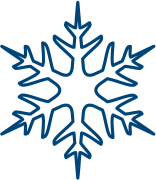 Italy
The resorts of Italy are absolute world class in all aspects. Traditional villages, state of the art snow-making, modern lift systems, amazing on and off piste skiing, world class hotels and chalets and no one does lunch like the Italians!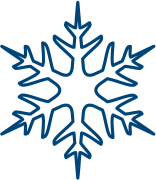 Austria
Austria is the world's true home of skiing and has the most ski resorts of any country in Europe. Traditional villages, luxury 5 star hotels & chalets, incredible ski lift infrastructure, diversity of terrain, snow quality, snowboarding and skiing in Austria is absolute world class!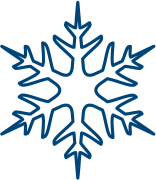 Switzerland
Switzerland in the heart of the Alps! The stunning Swiss Alps, picturesque traditional villages, state of the art snow-making & lift infrastructure. 5 star hotels & chalets, world class restaurants on & off mountain makes Switzerland hard to beat!