VIPSKI 一 ski company, specializes in luxury ski vacations & adventure ski travel. We create the ultimate luxury ski experience!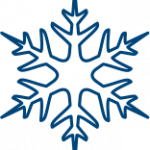 Our teams are based in the Swiss Alps & Aspen USA.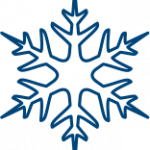 We have over 30 years of experience in the ski industry, we know intimately all the best resorts, hotels and chalets.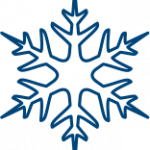 We have a unique connection with the best guides and instructors from around the world.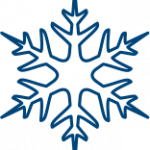 Our dedicated travel consultants & concierge have a life time of expertise, helping to create the dream experience within the sport of skiing. This ranges from the 1st time skier, all the way upwards to the ultimate in our Heli skiing experiences for our expert guests!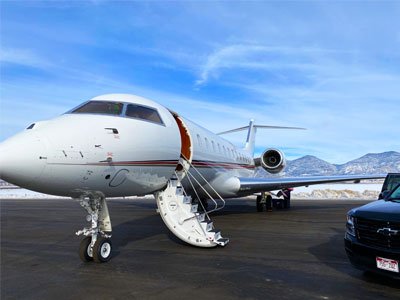 Private travel & Heli resort transfers
This is where your vacations starts! Private aviation is our specialty! Let our team take care of all of your VIP travel requirements. We use only the best in Private aviation, Resort Helicopter transfers and luxury road transportation.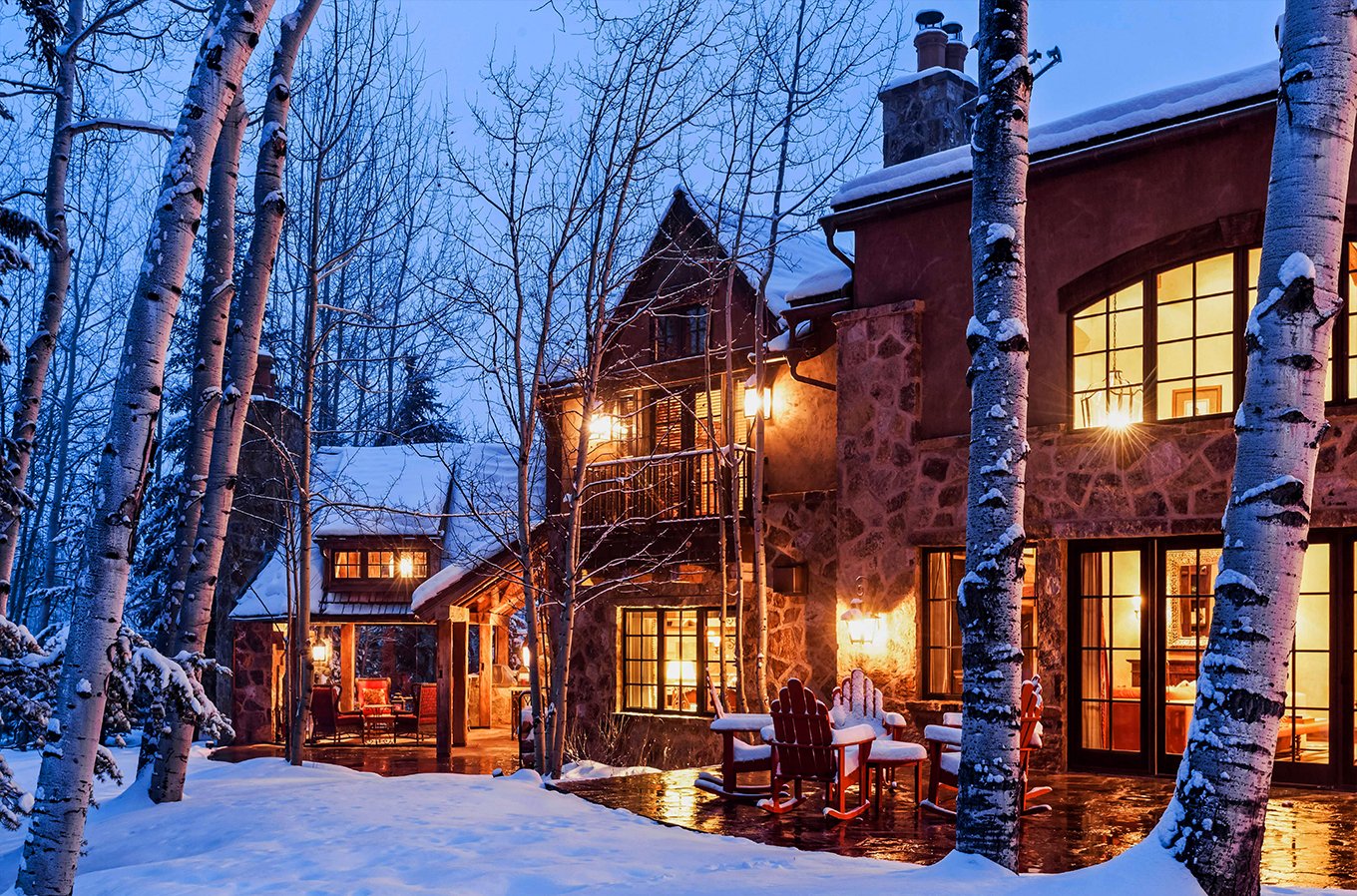 With a unique knowledge and connections globally, our team can create the ultimate bespoke vacation. Let us secure the very best hotel, chalet or private lodge for you!
Winter sports are not just about Skiing and Snowboarding. Our team has an intimate knowledge of the very best restaurants on mountain and in resort.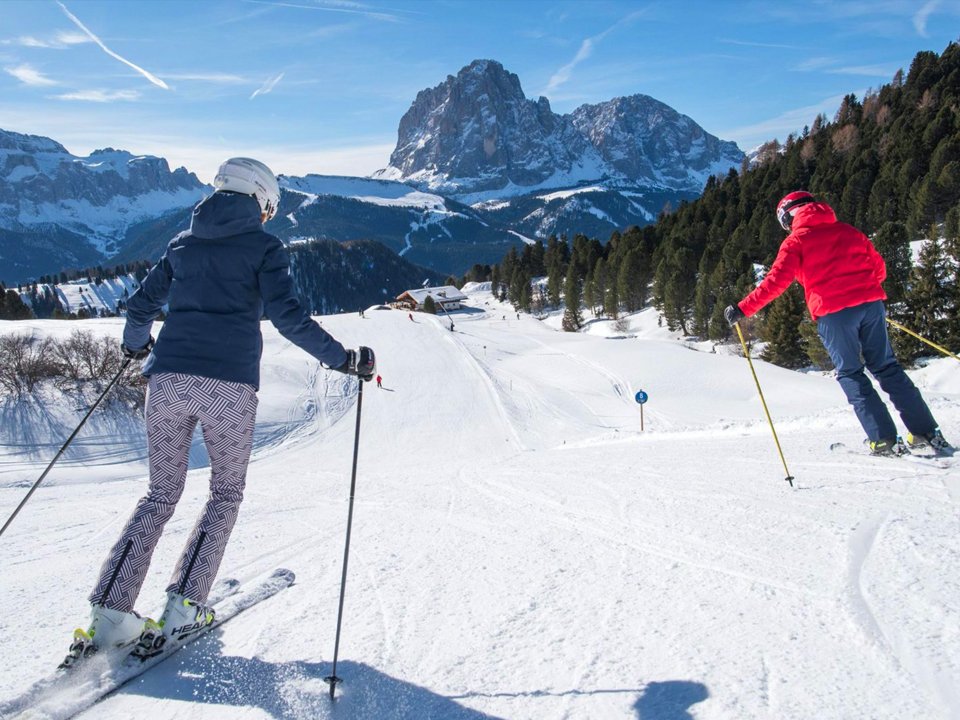 Ski guiding & Instruction
We have access to the world's top guides and instructors globally!
From the very best children's specialists, race coaches, ski instructors and Heli Guides. Let us arrange your perfect Pro!