Designing the ultimate luxury winter experience for you! From Aspen to Zermatt, our team operates globally in the world's finest ski locations.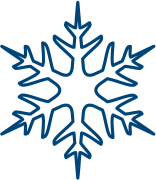 Austria is the world's true home of skiing and has the most ski resorts of any country in Europe. Traditional villages, luxury 5 star hotels & chalets, incredible ski lift infrastructure, diversity of terrain, snow quality, snowboarding and skiing in Austria is absolute world class!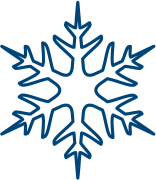 Switzerland in the heart of the Alps! The stunning Swiss Alps, picturesque traditional villages, state of the art snow-making & lift infrastructure. 5 star hotels & chalets, world class restaurants on & off mountain makes Switzerland hard to beat!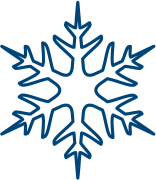 The resorts of Italy are absolute world class in all aspects. Traditional villages, state of the art snow-making, modern lift systems, amazing on and off piste skiing, world class hotels and chalets and no one does lunch like the Italians!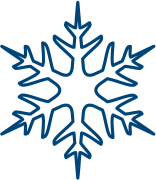 The French ski resorts are massive and accessed via super sophisticated lift infrastructure. High Altitude skiing, reliable snow conditions, superb dining on and off the mountain. World class ski in ski out 5 star hotels and chalets!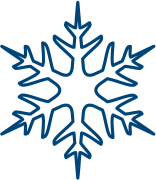 USA ski resorts are dotted across many of the states. Colorado is probably the most well known with some of America's best resorts. Utah ski resorts are particularly well suited to powder hounds. World class dining, dry champagne powder, modern lift systems, fantastic facilities, and the classic high standards of US hospitality – why wouldn't you want to ski in America!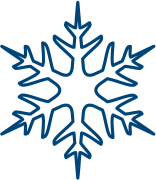 A great combination of picturesque villages, amazing snow and impressive terrain, uncrowded slopes, and a very laid-back culture. World class Heli skiing, stunning scenery and that Canadian charm! The only problem with snowboarding or skiing in Canada is that once you've experienced it you'll be forever addicted. Awesome eh !